EAT - DRINK - BOWL & SING
ABOUT BO BOWLING
---
BO BOWLING
We can proudly say that we have revolutionized the concept of bowling in the Balkans.
Each of our venues offer top notch bowling lanes in an exclusive ambient where every detail has been so cunningly designed.
You are sure to enjoy yourself surrounded in high-end entertainment accompanied by great service all around.
PARTY RESERVATIONS FOR GROUPS AND PRIVATE COMPANIES.
If you are looking for something new for your informal groups or corporate groups BO BOWLING offers you bowling, cocktails and dinner for private events, to celebrate a birthday or any special occasion.
These bookings can be made at any time previously.
Food and drinks are available for groups and can be customized for your night.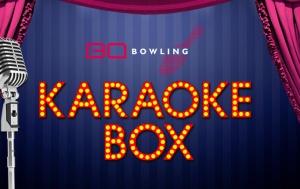 NEWS AND EVENTS
Karaoke Box
Info here for news and events in BO Bowling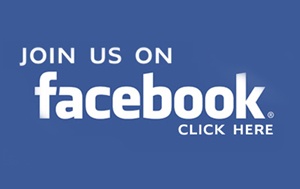 OUR FACEBOOK PAGE
OUR FACEBOOK PAGES
Our official fan pages on facebook will keep you updated on news and other information about BO Bowling.

facebook.com/BOBowlingKalabria
facebook.com/BObowlingAlbiMall


COCKTAILS
TASTE THE BEST COCKTAILS IN TOWN